January 12th, 2014 – Citrus
Sunday, January 12th.
VBC Meeting #11: Citrus
Host of the Month: John
Location: Denton, TX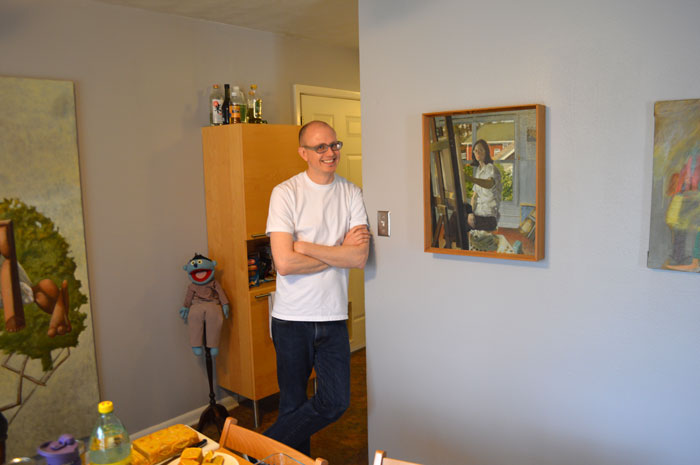 First meeting of 2014! Winter is citrus season.
What we made: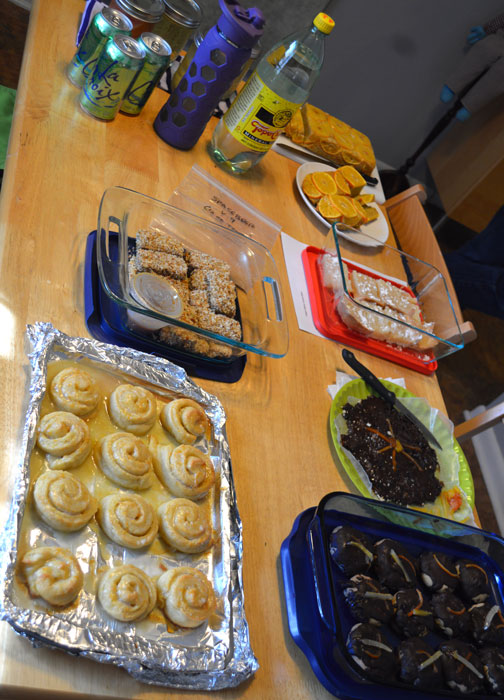 Kristin: Vegan Meyer Lemon Bars
This meeting taught me what a Meyer lemon is. They are sweeter than a normal lemon. They made these bars something any bake sale would be proud to offer.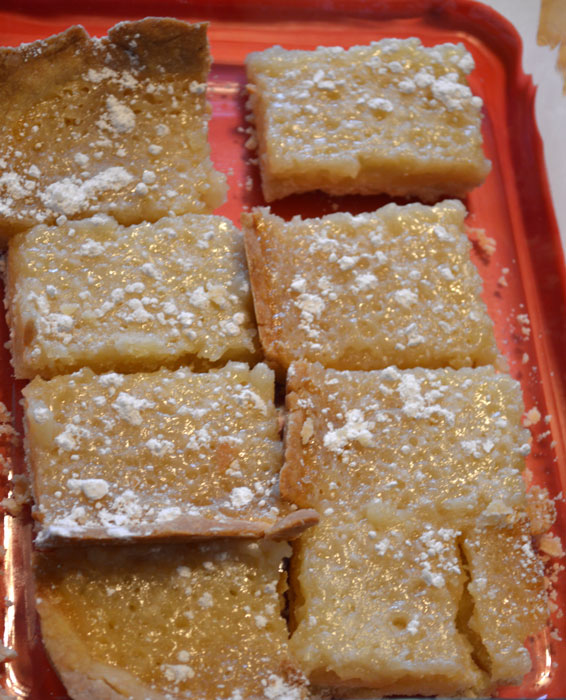 Alesha: "Drink Your Juice, Shelby" (lemon and grapefruit infused vodkas)
Named in honor of Steel Magnolias. If you have friends who like the vodka and love the grapefruit, this is an easy treat for you to make them.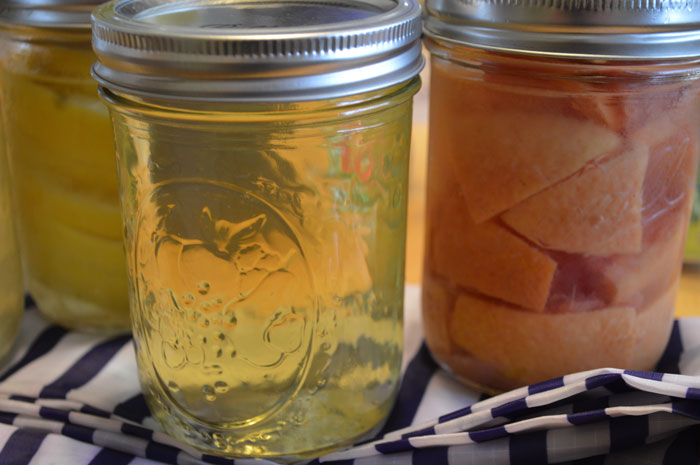 Lauren: Orange-Pecan Crusted Tofu
This makes a fancy vegan main dish when you have time to encrust the tofu. If not, you can check out the recipe for a soy sauce citrus marinade that makes tofu taste nice with very little work.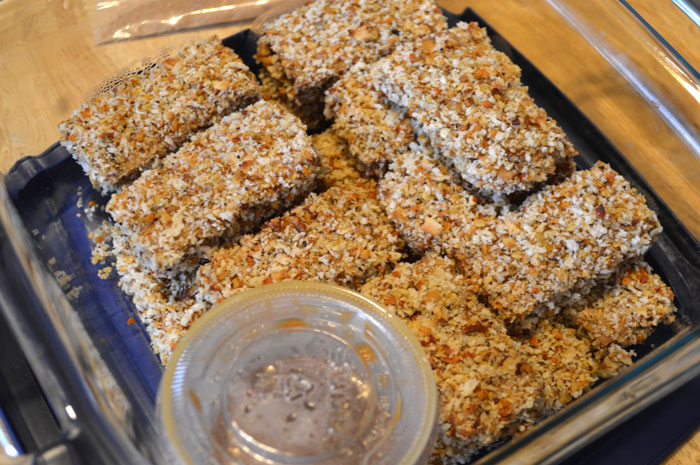 Lilly: Chocolate Iced Chocolate Chip Cookies with Candied Lemon and Orange
These cookies were inspired by this Orange Cream Cookie Mix recipe, though they seemed to have been changed a lot. Lilly said she did not use Tang. Also, she used gluten-free flour and substituted chocolate chips for the white chips. She made the icing by melting Enjoy Life Chocolate Chips in a double boiler. She also candied orange and lemon peel to top it off.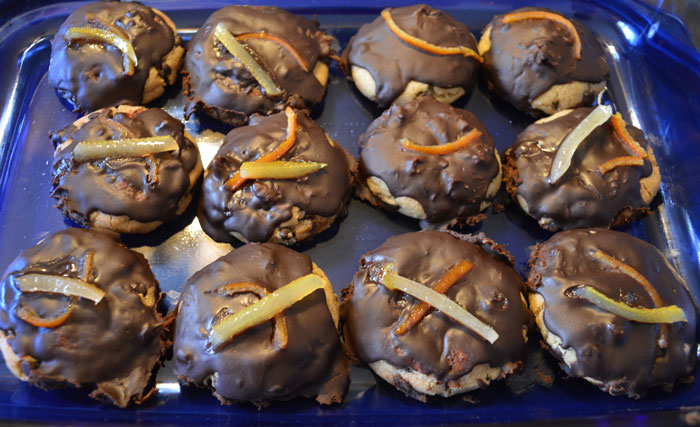 Lilly poured the leftover icing over gluten-free crackers that she garnished with more candied peel.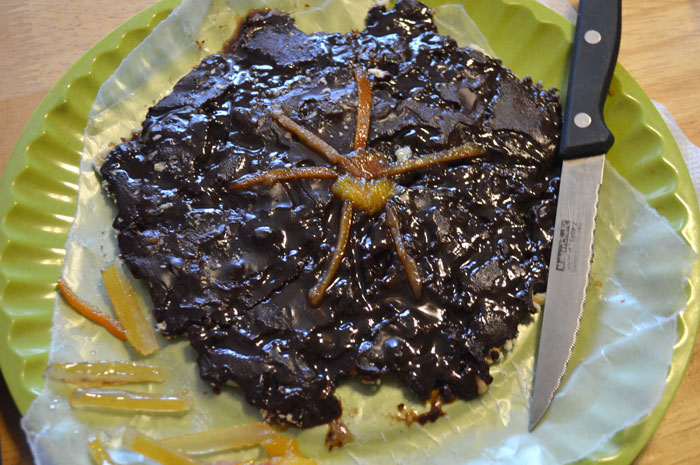 John: Meyer Lemon Olive Oil Loaf Cake
Another Meyer lemon treat, John took a non-vegan gluten-free recipe and turned it into a vegan glutenized recipe. A baked good covered in slices of fruit is a pretty thing to see. He made one batch with lemons and another modified version with oranges.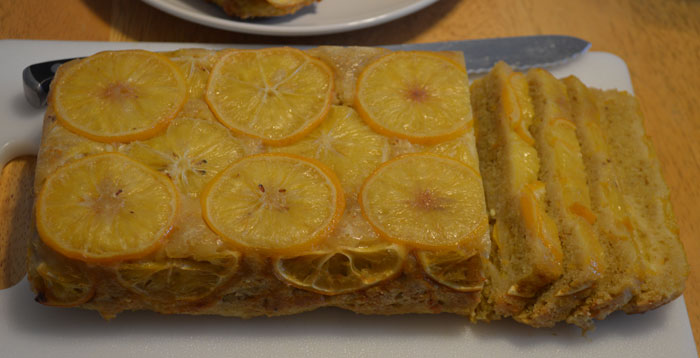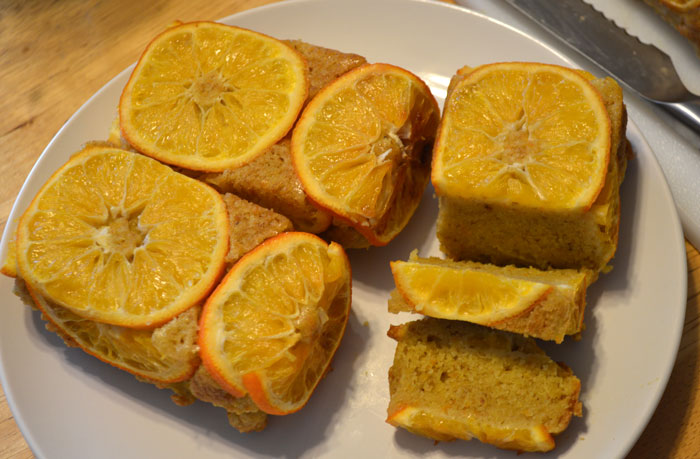 Billy: Orange Rolls, Space Beer
Just a short time before the meeting, Billy decided to veganize an orange roll recipe. He cut out some of the rising time to make it to the meeting on time.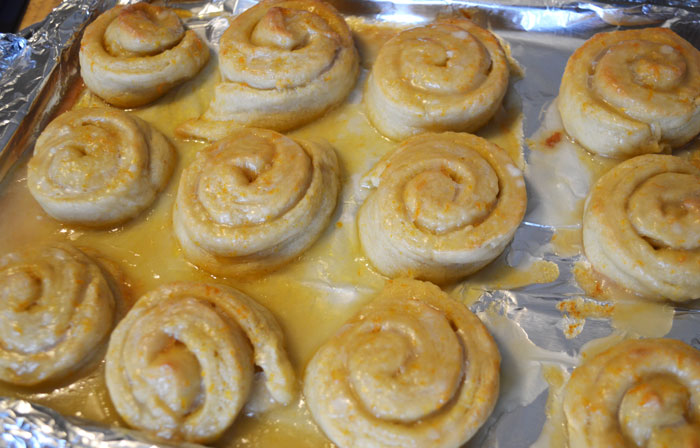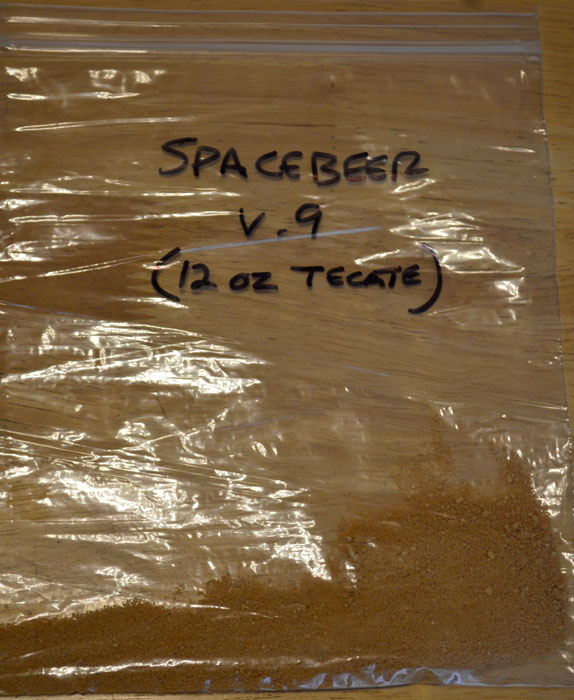 Space beer is something that Billy has been thinking and talking about for months. Maybe years. If you want to know details, you'll have to ask him.