August 18th, 2017 – Burger Party
Friday, August 18, 2017
VBC Meeting #54: Burger Party
Host of the Month: Lauren and Billy
Location: Ponder, TX
For August, we (Lauren) decided the theme should be Burger Party due to her wanting to bring people together to eat vegan bacon cheeseburgers, and it happening to be near her birthday. People were told there was no need to bring anything–Lauren and Billy were providing the food!
This is what we made:
We offered two varieties of burgers, one formed from Gimme Lean Meatless Veggie Beef product, the other a soy-free homemade bean/veggie/grain based patty concoction. For toppings we offered homemade veggie bacon, Daiya and Follow Your Heart vegan cheese options, lettuce, tomatoes, pickles, Just Mayo, organic! ketchup, and mustard. On the side we had homemade coleslaw and fries.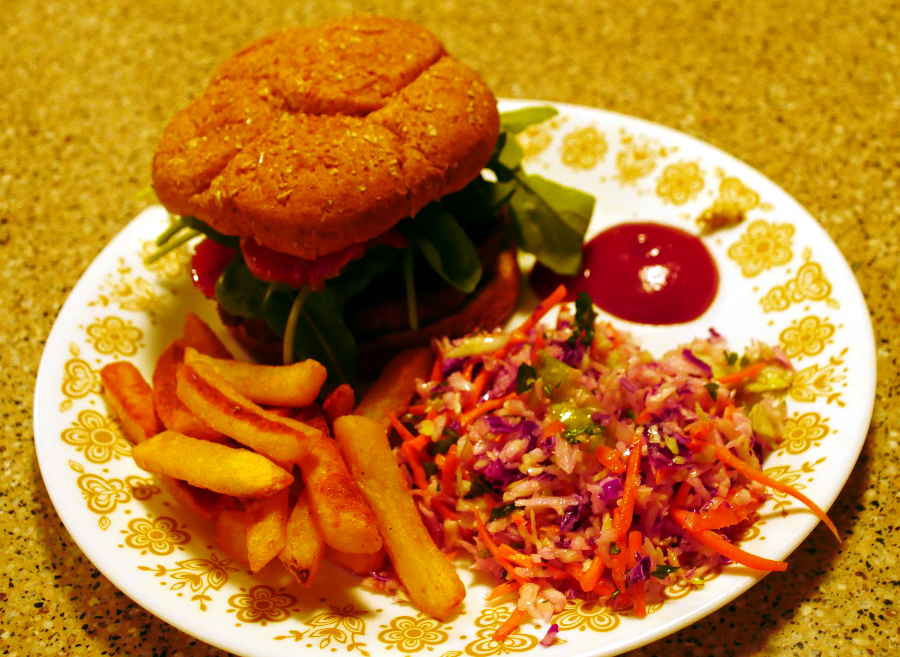 The store bought seasoned-style frozen French fries were baked in the oven. Yay for fries that are easy to prepare, tasty, crispy, and happen to be vegan without us having to deep fry anything at home.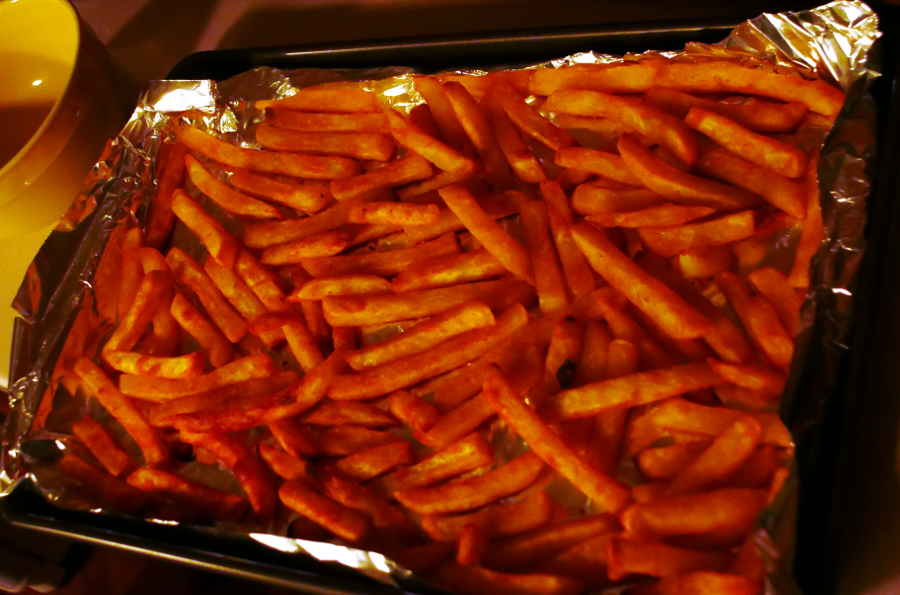 Slynn and Ramon made vegan dessert burgers with peanut butter cookies topped with sesame seeds for the bun, brownies for the patty, coconut shreds dyed green for the lettuce, and some red frosting tomato.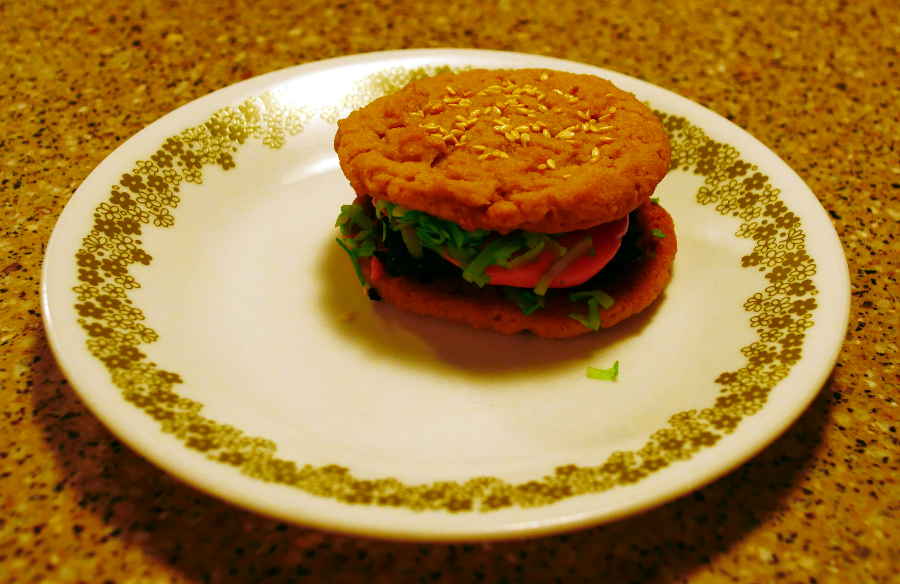 They made lots of these miraculous cookie burgers.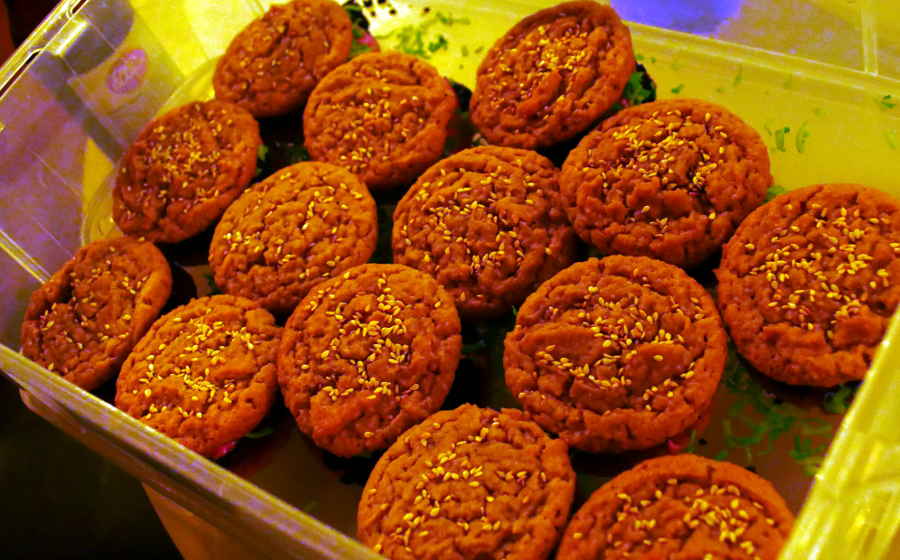 Billy's mom baked a vegan chocolate cake in advance, that we shared at Burger Party!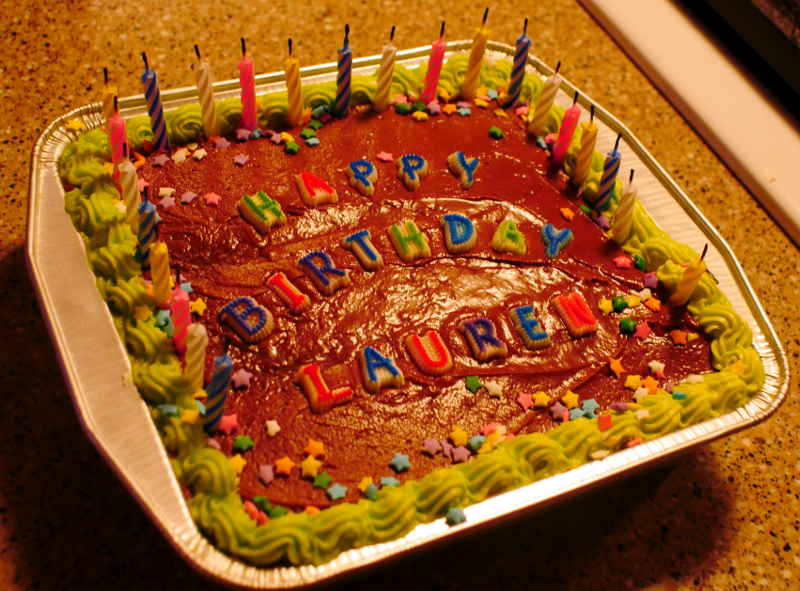 Lauren made some chocolate coconut cream and date ice cream. She chose this Minimalist Baker No-Churn Chocolate Ice Cream recipe because it doesn't require an ice cream maker and doesn't get as hard as a lot of other no-churn vegan ice creams after being in the freezer overnight. It turned out like a frozen mousse, rich, chocolatey, and creamy, but not with that drippy ice cream quality, that you may or may not miss.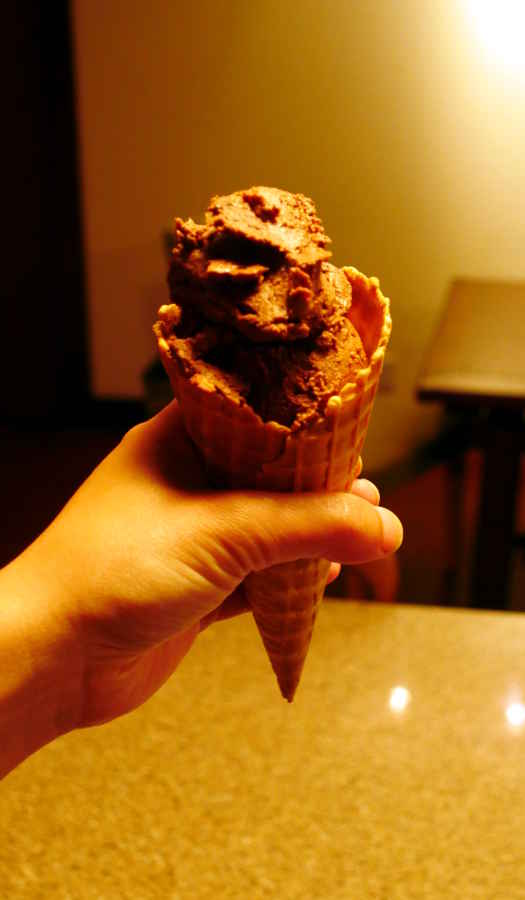 In case you are wondering about little vegan treats to share with friends, these are some nice vegan friendly gifts people brought (unsolicited!):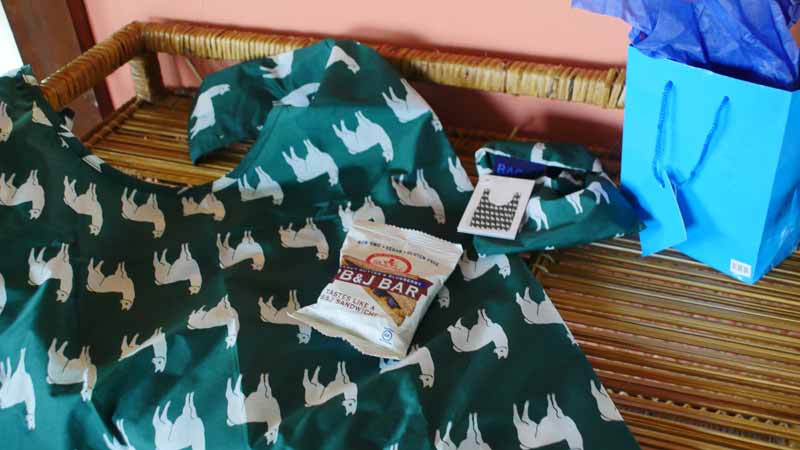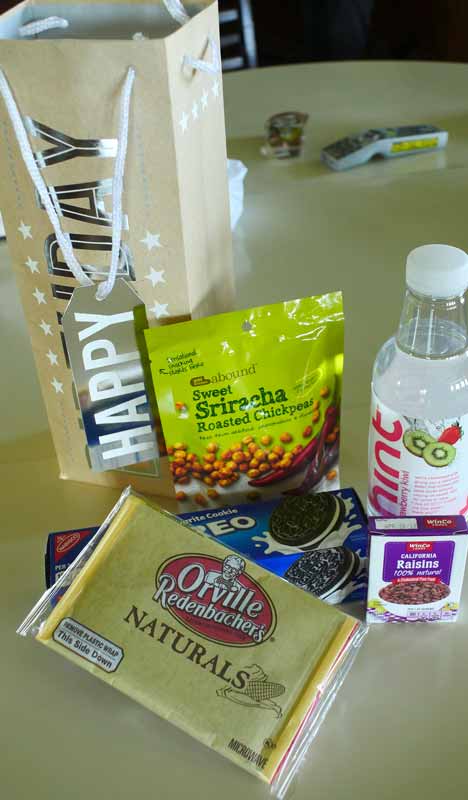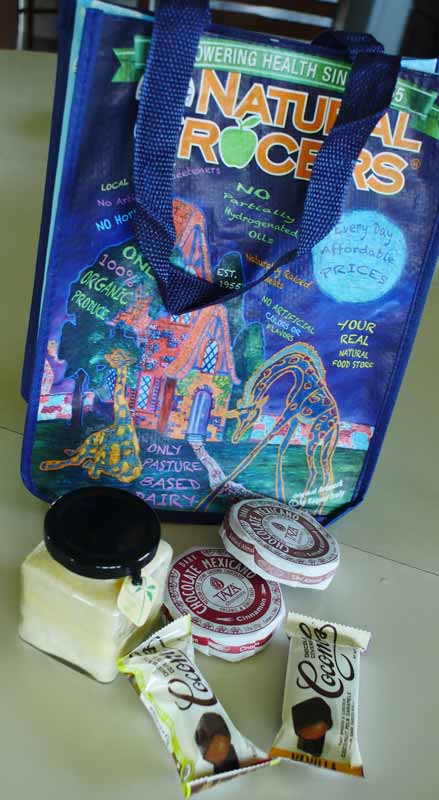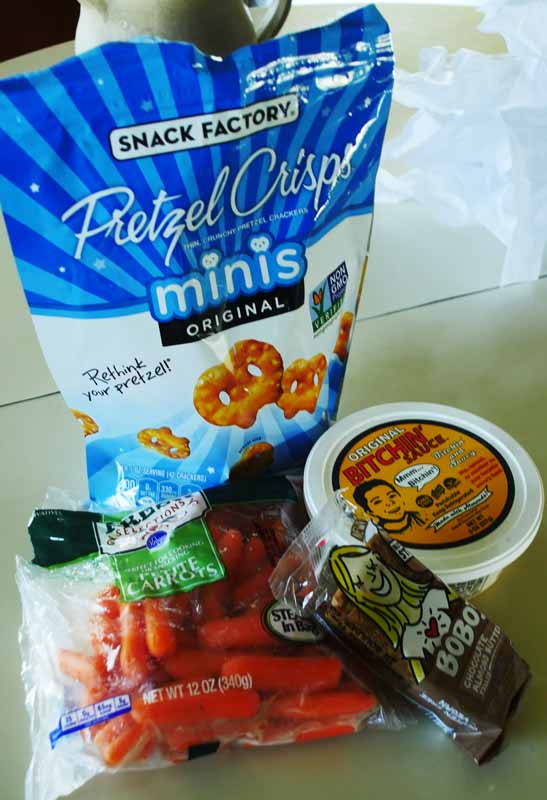 In review, parties with vegan bacon cheeseburgers and good friends are awesome and highly recommended.